History
The STRiDA history goes back to 1984, when the english design engineer, Mark Sanders, developed the bike as a concept during his post graduate masters degree at the Royal College of Art in London.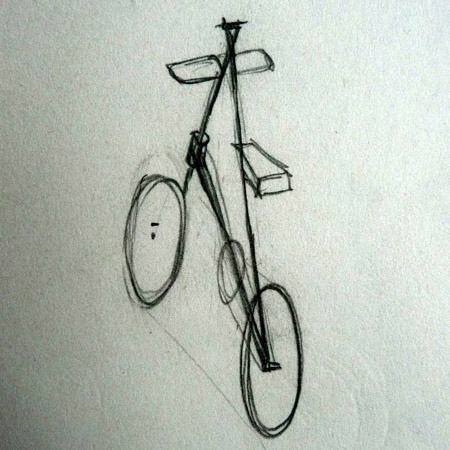 As a commuter in and out of London, Sanders had the problem that no modes of traffic met his needs.
Something was missing to connect the forms of public transportation, and based on few functional needs and on lots of sketches and small models, Mark Sanders developed the remarkable shape of three tubes connected in a triangle.
Sanders' meticulous analysis and open minded sketch method led to a strong and durable concept. The many clever details of the STRiDA has evolved in sophistication and quality, while the basic idea and form of the frame has remained almost exactly the same.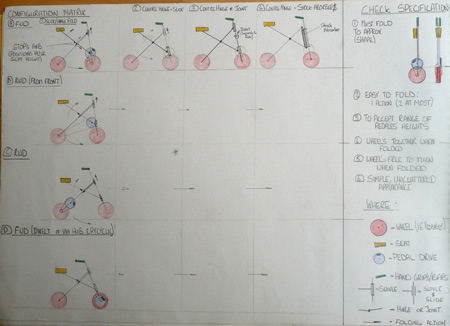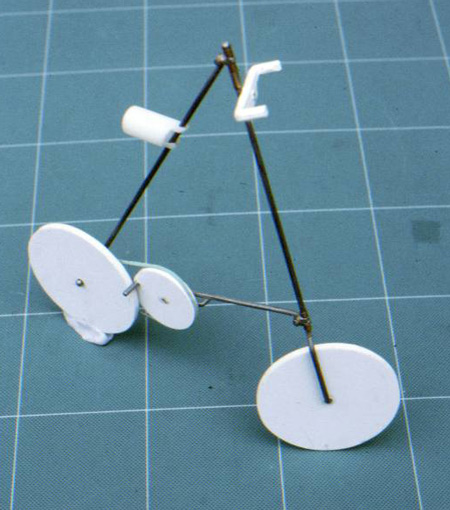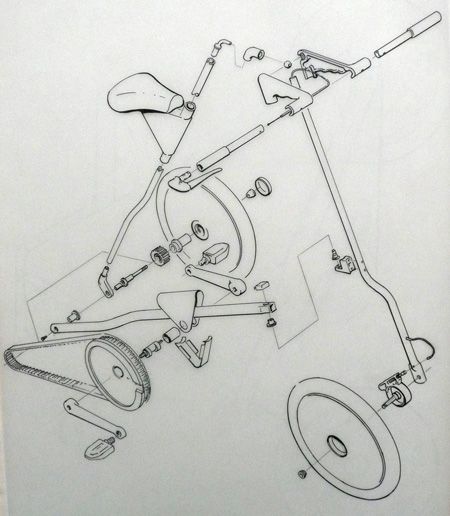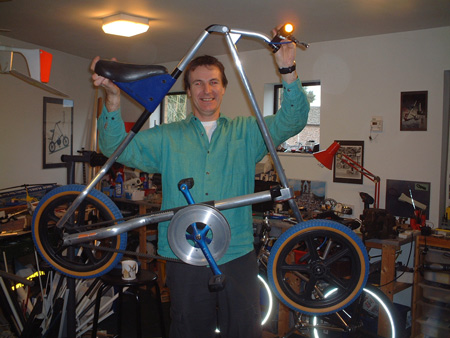 On the design- and architecture blog www.dezeen.com you can find an interview with Mark Sanders on the design process. Here you can see a video telling the same story and another video with a young Mark Sanders presenting an early model: